What is Uplift LA?
Uplift LA is a committee of the Lewiston Auburn Metropolitan Chamber of Commerce. Additionally, we are part of the Realize Maine Network, a statewide initiative that brings together regional group representation united around the cause of attracting and retaining young people in Maine. Uplift LA aims to give a voice to the rising professionals in this region and provides professional and personal development and networking opportunities to the public, in order to highlight what makes living and working in the Lewiston Auburn region so fantastic.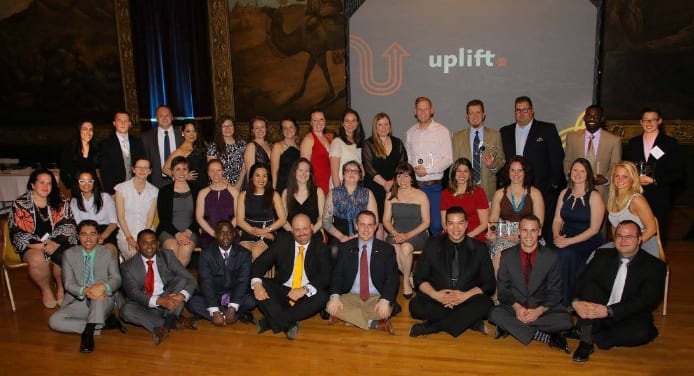 Mission Statement
Uplift LA works to strengthen a vibrant rising professional community by promoting career, social, and community development.
Vision Statement
Uplift LA will be a catalyst for our community through an active group of rising professionals in the Lewiston Auburn Area through collaboration with local nonprofits, businesses and the education sector by providing opportunities for collaborative engagement, networking, professional growth and forums for those who live, work or enjoy the area.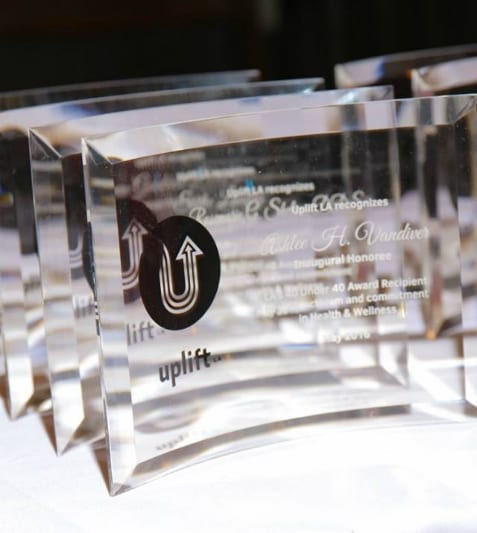 Our Goals
Get Connected
Build a sense of community for rising professionals by developing new and more contacts for members, both business and social.
Grow Personally and Professionally
Promote career development and personal growth for rising professionals through seminars, volunteerism, and mentor relationships with established professionals.
Draw and Keep Rising Talent
Attract and retain rising professionals to the Lewiston Auburn area by welcoming and supporting younger people new to the area, developing connections and mentoring opportunities with other rising professionals already residing here.
Kindle Change
Make the voice of rising professionals heard by becoming involved in civic boards and elected office.