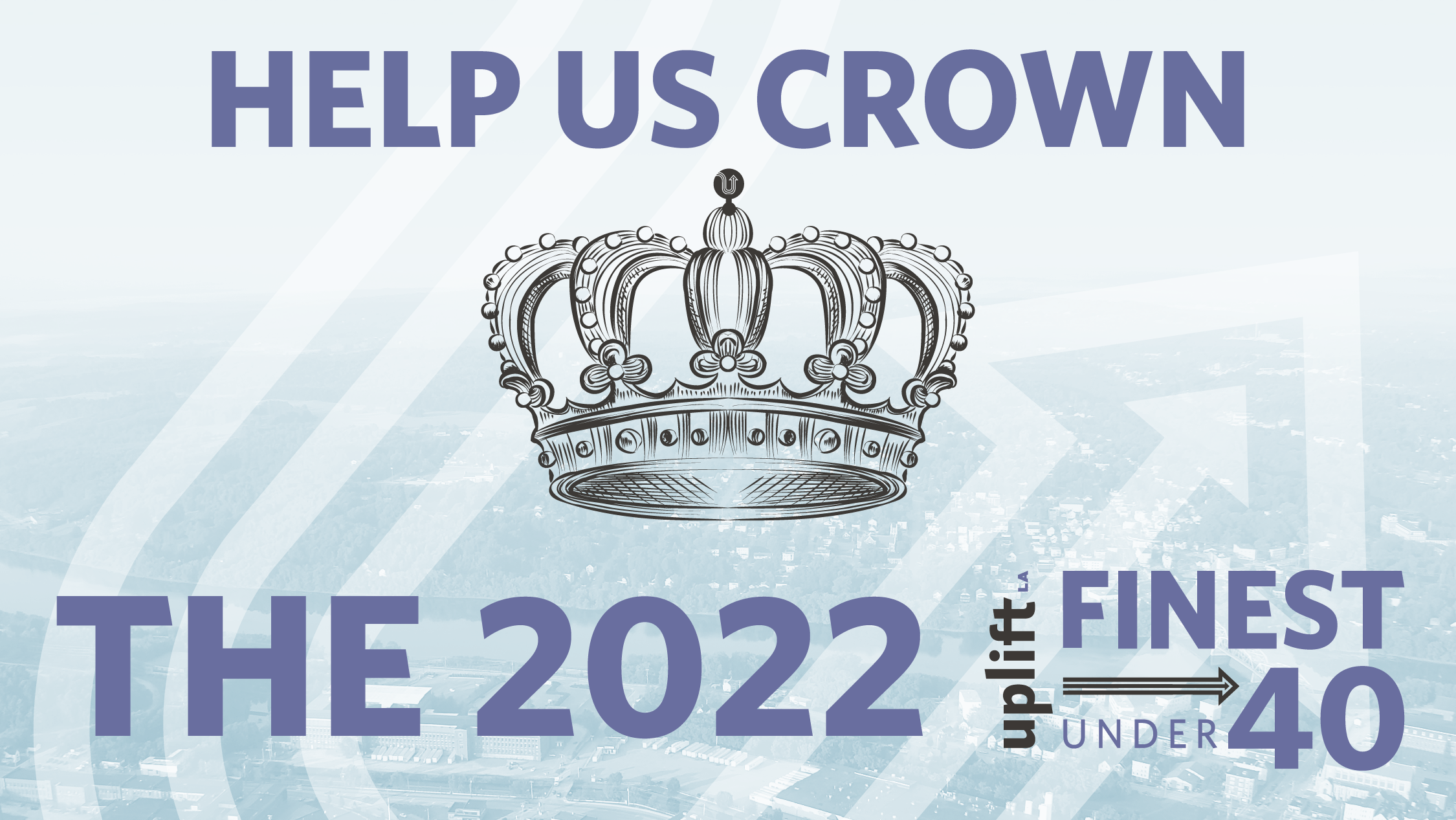 The Finest Under 40 Awards
Uplift LA, as a committee of the Lewiston Auburn Metropolitan Chamber of Commerce, is excited and honored to recognize individuals committed to the betterment of our communities through its Finest Under 40 recognition program. The purpose is to honor community members for their contributions to the region, recognizing rising professionals across the highlighted categories; those categories and their descriptions can be found by visiting the Finest Under 40 categories page.
Nominate a Rising Professional
View the Categories
View our past nominee and honoree showcases by selecting a year below.