2021 Finest Under 40 Awards Ceremony & Celebration presented by Bangor Savings Bank
Celebrate in {Virtual} Style
with all the bells + whistles included
We are bringing you an inspiring evening filled with your friends, family, + work companions, and making it easy to celebrate in style with them!
Each registration comes with a celebration pack, a chance to win prizes, and swag items for your guests. We are partnering with your favorite local restaurants + beverage shops to bring you vouchers for the best eats + drinks that LA has to offer.  So order dinner from your favorite spot in LA, pick up your adult beverage of choice, decorate your viewing room, get dressed up, and join us for a night of celebration!
Join us as we recognize + honor 22 talented rising professionals in the LA region at this year's Finest Under 40 Awards Ceremony. These 22 individuals have excelled in the professional arena and are engaged in our community. Our region's future ideas, innovation, inspiration, and long-term success will come from the contributions of these honored individuals.
Sponsorship and Marketing Opportunities Available
Contact Katie@LAMetroChamber.com for limited opportunities
Friend of Event Sponsor: $500 (unlimited opportunities)
        Recognition during the event ceremony
Logo placement and recognition on Uplift LA's Event website
After event recognition direct-to-inbox of all attendees
House Party Pack
Hosting more than 6? Mix and match your registrations to make sure every guest gets their personal swag and a chance to win door prizes!
Thank you for registering for Finest Under 40, please note you will need to pick your party pack up at the LA Metro Chamber, office hours will be:
Tuesday, November 2nd, 8 am to 5 pm
Wednesday, November 3rd, 8 am to 5 pm
Thursday, November 4th, 8 am to 5 pm
Friday, November 5th, 8 am to 4 pm
Making Their Mark $300*: Celebrate + support the rising professional in your organization with this company pack filled with party favors fit for co-working comrades. This celebration pack includes:
Recognition for your business or organization during the event and in program materials
Nibbles to share – $50 at participating restaurants
Drinks to share – $25 at participating beverages shops
Swag for sharing
Party items to decorate your space
Chances for 6 to win prizes
Exclusive virtual attendance access
House Party $200*:  Gather your crew and enjoy an upscale house party – think adulting dinner party with your closest confidants. This celebration pack includes:
Nibbles to share – $50 at participating restaurants
Drinks to share – $25 at participating beverages shops
Swag for sharing
Party items to decorate your space
Chances for 6 to win prizes
Exclusive virtual attendance access
Dining Duo $75*:  Whether you're hanging with your bestie or that special someone, this pair pack is perfect for two. This celebration pack includes:
Nibbles to share – $20 at participating restaurants
Drinks to share – $15 at participating beverages shops
Swag for sharing
Chances for 2 to win prizes
Exclusive virtual attendance access
Vacationland Visitor $20*: Toast your rising professional from afar. We're excited to have a celebration pack specially created for friends and family who normally wouldn't be able to attend the awards in person. You'll feel like you're cheering on your honoree from the best seat in the house. This viewing pack includes:
Event Program
A chance for 2 to win prizes​
Exclusive virtual attendance access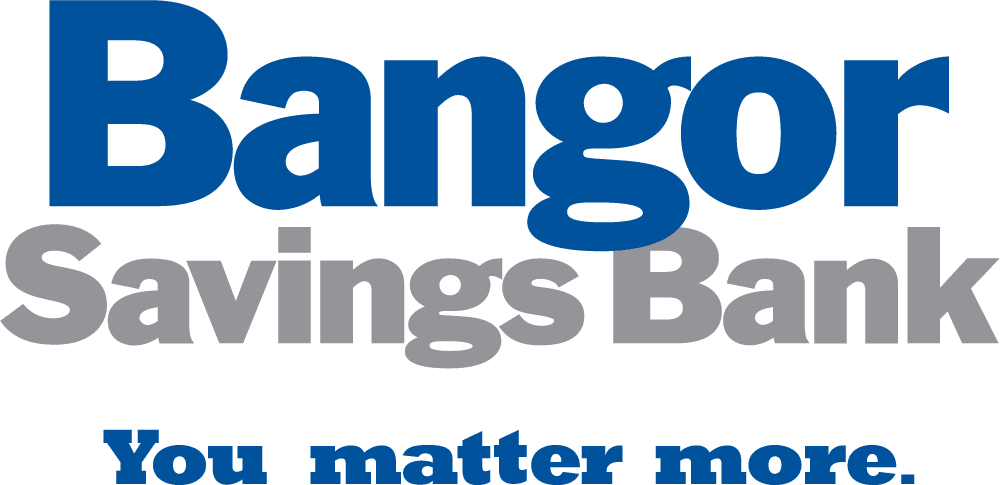 2021 Finest Under 40 Awards Ceremony & Celebation
Friday Nov 5, 2021
7:00 PM – 9:00 PM EDT
Virtual Attendance will be provided post registration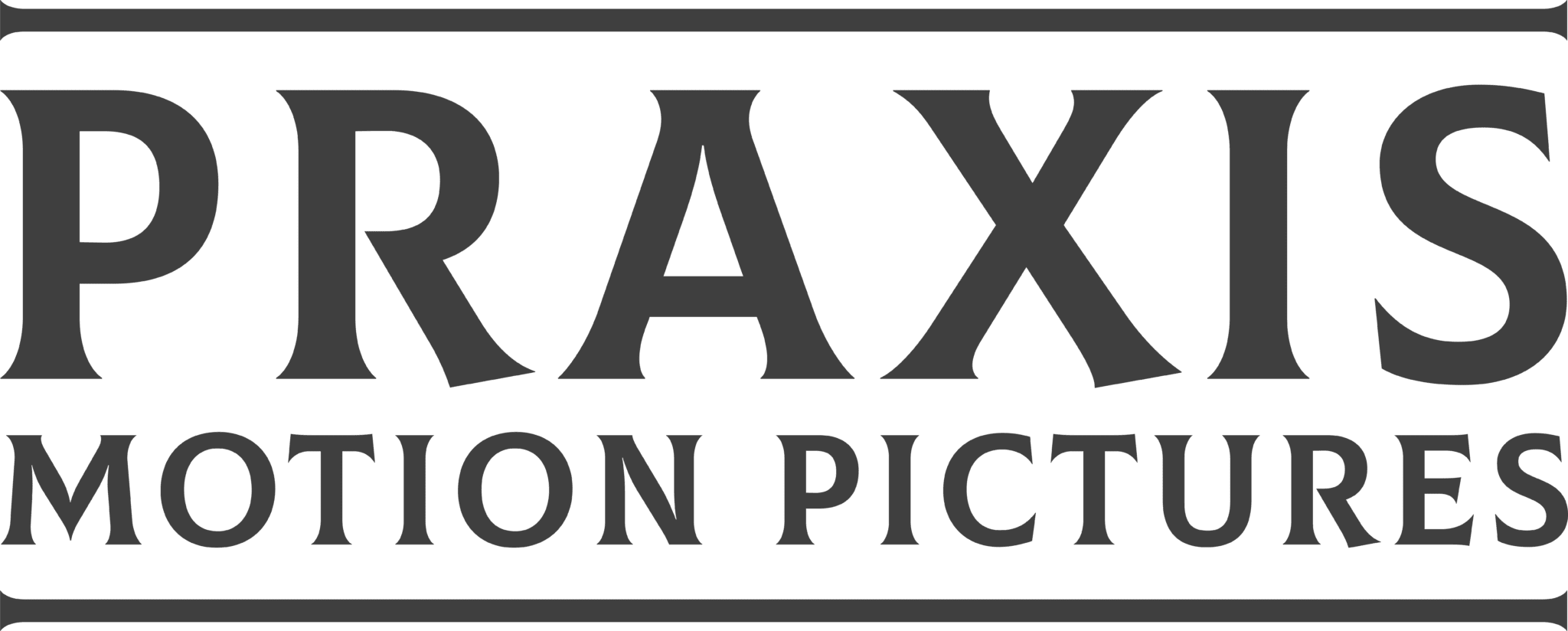 Supporting Event Sponsors